How To Pick a Puffer Jacket
When you realized the fall jacket you're now wearing no longer helps to withstand the harsh weather of winter, then it is a sign that the winter coat should be taken out from the wardrobe or invest in a new one if its ability to keep you warm has worn off. Out of all men's winter coats, we would like to introduce you to the puffer jacket (aka down jacket or down-filled jacket), together with a couple of tips on how to pick the best puffa jacket for this winter.
What Is Puffer Jacket?
A puffer jacket, or as a small group of fashionista call it puffa jacket, has a notable quilted design with sections that are puffed up between the stitching. They are basically filled with two kinds of materials, down insulation or synthetic insulation. A well-made and good quality puffer jacket should provide its users with a certain level of warmth and still allowing perspiration to escape. There are pros and cons to each of these materials. Understanding how different quilted materials work can help you to make a better-informed decision when choosing a quilted jacket.
Down vs Synthetic: Types of Puffer Jacket Fill
Down is the most favorite insulator used in most warm apparel, it basically comes from the feathers from ducks and geese. The down jacket is incredibly lightweight, making it highly compressible and easy to pack for outdoor winter activities. However, down loses its ability to insulate when it gets wet from snow. Also from a financial standpoint, the cost for owning a down jacket is higher than the puffer jacket with synthetic filling.
Synthetic is cheaper than down and is claimed to be cruelty-free because it is made up of polyester that is spun into filaments to create pockets of air between the fibers. Other than that, one of the strong points of a synthetic jacket is that it resists water for a longer period and can still continue to insulate even after getting saturated. However, it's not all sunshine and rainbows — synthetic has a problem in durability as fibers break down quicker than down. the warmth-to-weight ratio is much lower than down.
Recommended Puffer Jackets: What to Buy
Now that you know what are the things to look out for when buying a puffa jacket, there shouldn't be any problem for you to find your perfect jacket. Except for one — there are simply too many options! But as always, we are here to help! Below are some of the products that we have pre-screened for your convenience. While they are our recommendations, these jackets are all unique in their own ways — material, brand, pricing — so be sure to click on the links to get more details.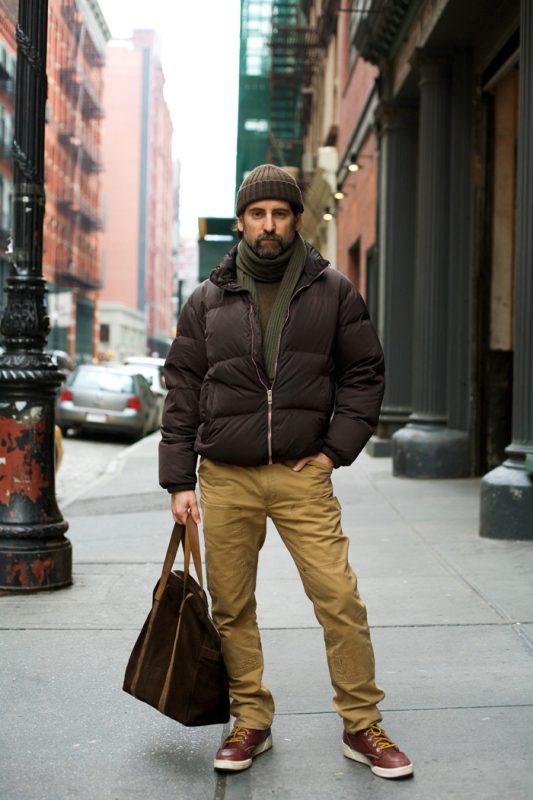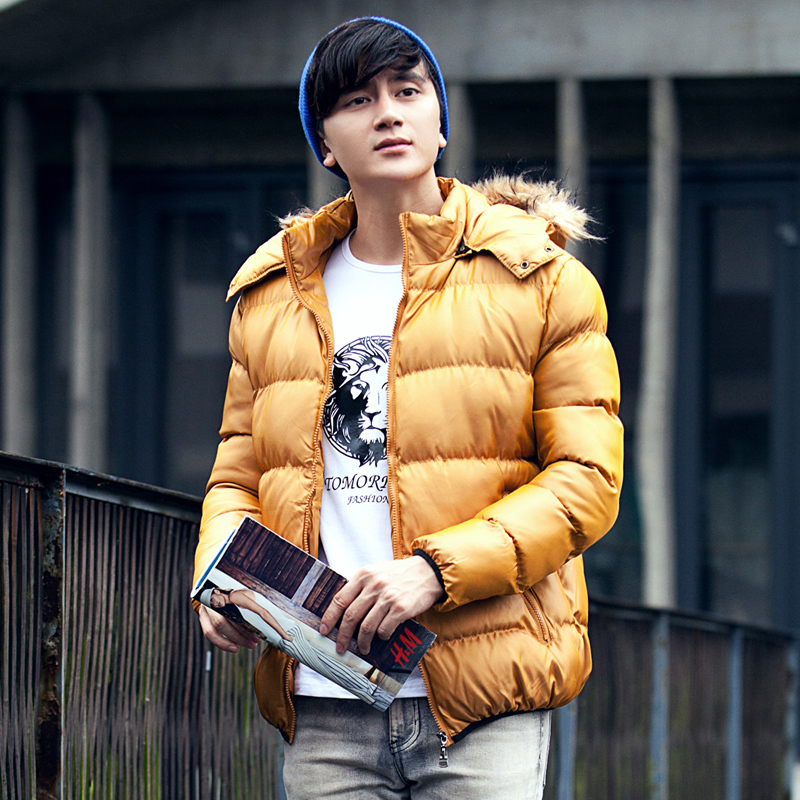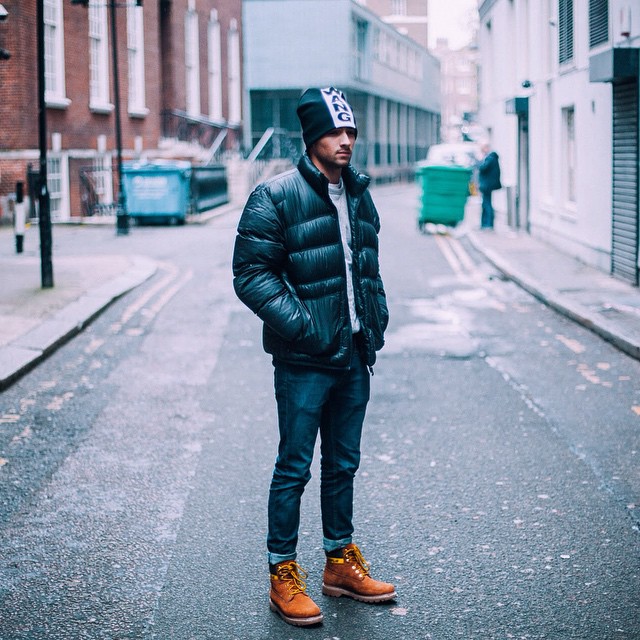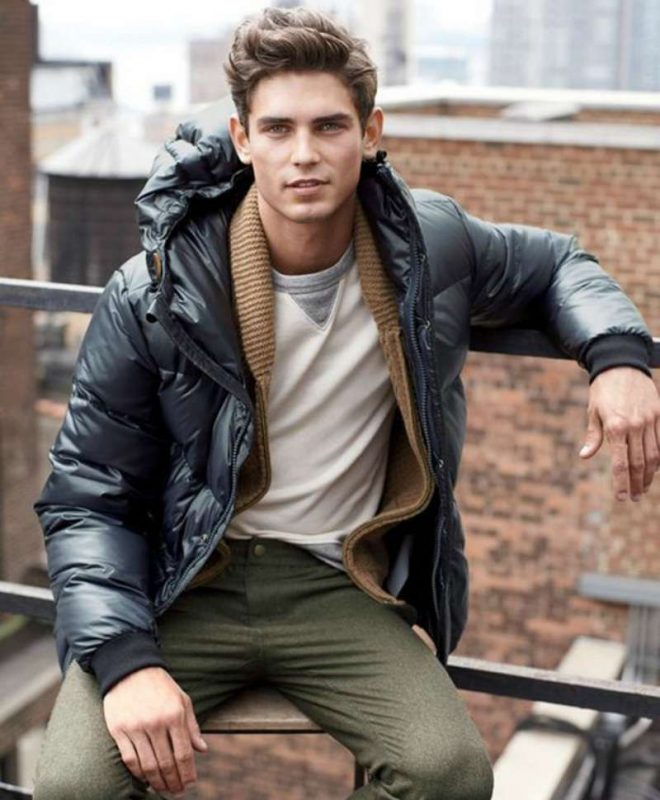 If you like this article, help us to spread the word by sharing this image to your Pinterest or click the Social Media icons on the above to start sharing.