20 Shoes Every Man Should Own
Many men do not invest in shoes as much as the ladies, but there are still a few shoes that every man should buy and own.
We often found the same question in mind 'How many shoes should I actually own?' The answer varies. The absolutely bare minimum is two pairs of shoes. One for work and another for after-hour drinks. Of course, you're not going overboard by buying another pair of sports shoes for your morning jog and a pair of oxfords for formal events.
All you have to do is choose your footwear wisely and make sure every pair of shoes has its own purpose so that it won't just sit idle on the shoe rack for months — and heaven forbid — years.
We have curated 20 shoes that every man should own in the gallery below. But we hope you don't take it too literally. Invest a pair of shoes that can match with your favorite attires and suitable for most occasions.
[Updated] We've recently published an article about the 10 best fall boots under $200, if you want to grab a new pair of fall boots for this chilly season, click on the link above to follow the fall boots collection.
Sneakers: shoes for a casual day out
The sneaker is one of the essential items that men should have in their shoe closet, it is simple and can be paired easily with jeans and casual outfits.
Don't you think the white sneaker is super cool? Seriously we love these shoes.
Training Shoes: versatile footwear for sports and walking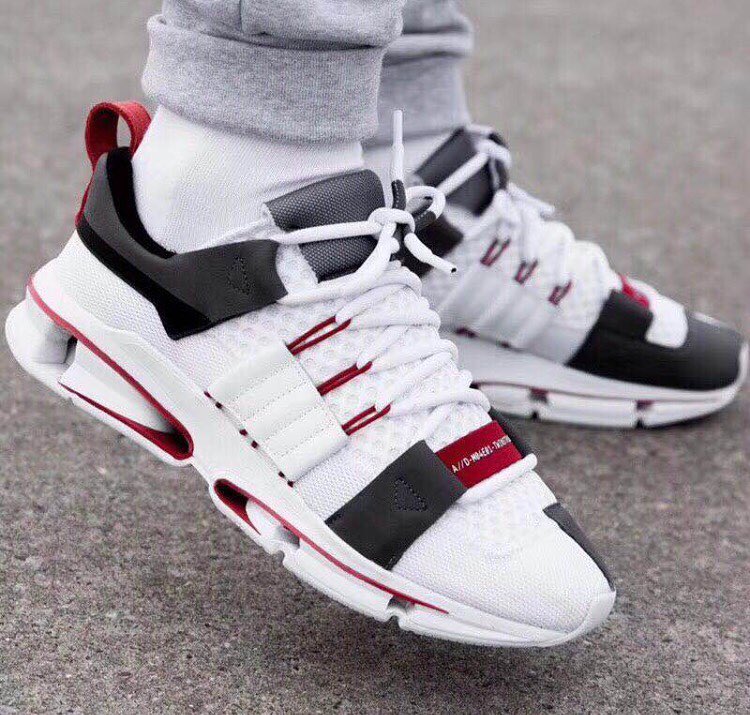 It's very common nowadays that men are wearing training shoes to pair with their casual outfits and, of course, to gym .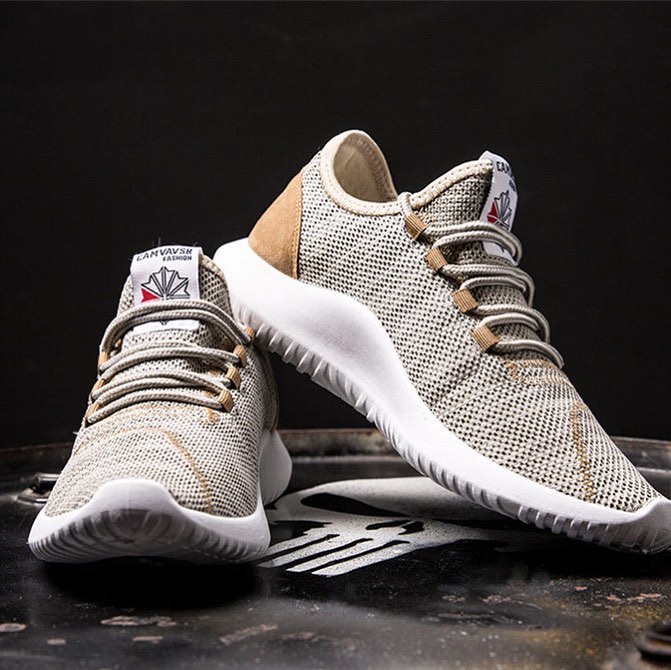 Oxford: shoes for formal events
Every man should at least own a nice pair of Oxford dress shoes in his shoe closet. Wear them to an interview or to formal occasions like wedding parties, and graduation ceremonies.
Slip-on Shoes: for men who seek comfort without sacrificing style
If you hate to tie a shoelace, a pair of slip-on shoes is definitely a good choice for you while still looking stylish and cool.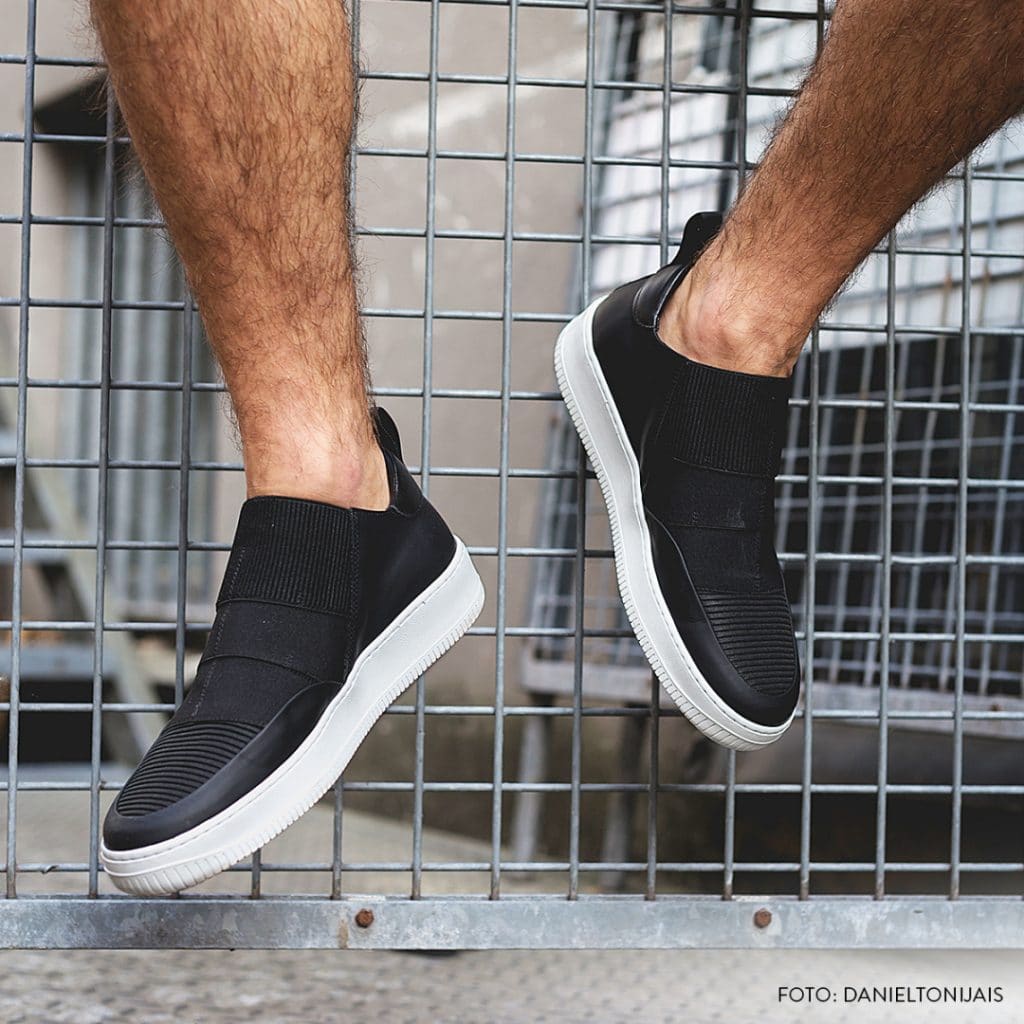 Boots
 When it comes to footwear that is suitable for frigid weather, you need some sturdy boots in your shoe closet. Out of so many types of boots, combat boots are the coolest footwear that matches just about every kind of outfits and also the common choice among all men.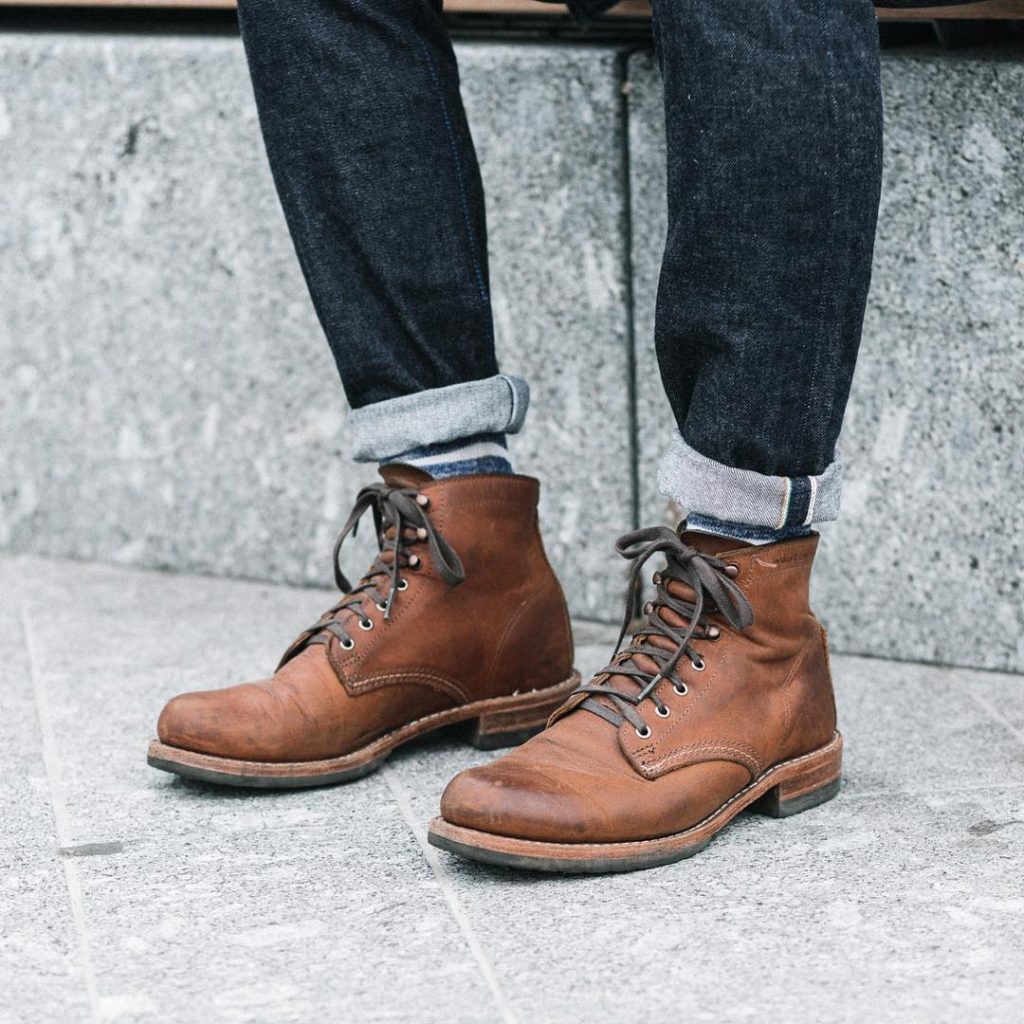 Loafers
Same as slip-on shoes, but loafers is between casual and formal. Loafers and a blazer for an after-work drinking session.
Boat Shoes
Another slip-on masterpiece, boat shoes are the best fit for casual outfits.
Sandals
The most convenient footwear to be worn on the street and beach. The sandals are also the cheapest footwear you can invest and own.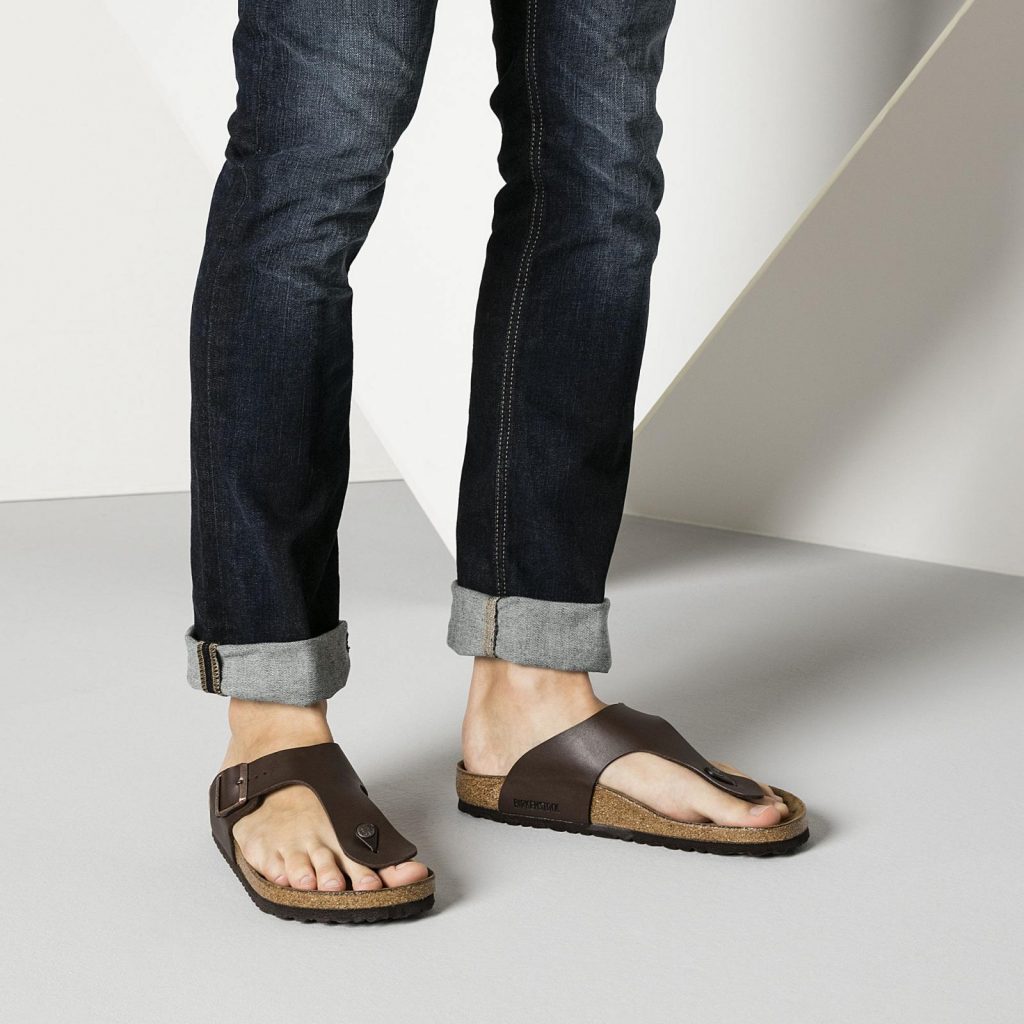 Semi brogue dress shoes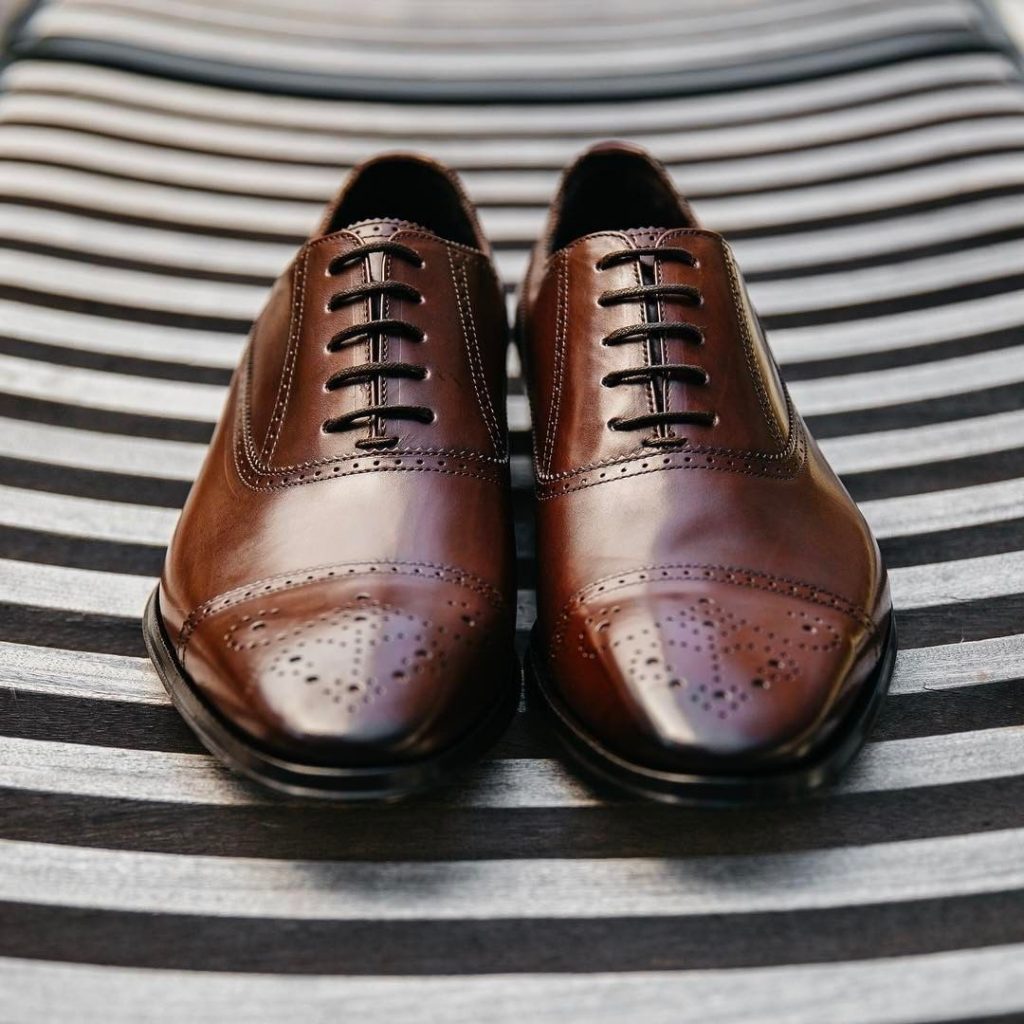 These are some of the best shoes that it is good to know but only invest if budget allowed.
Semi brogue dress shoes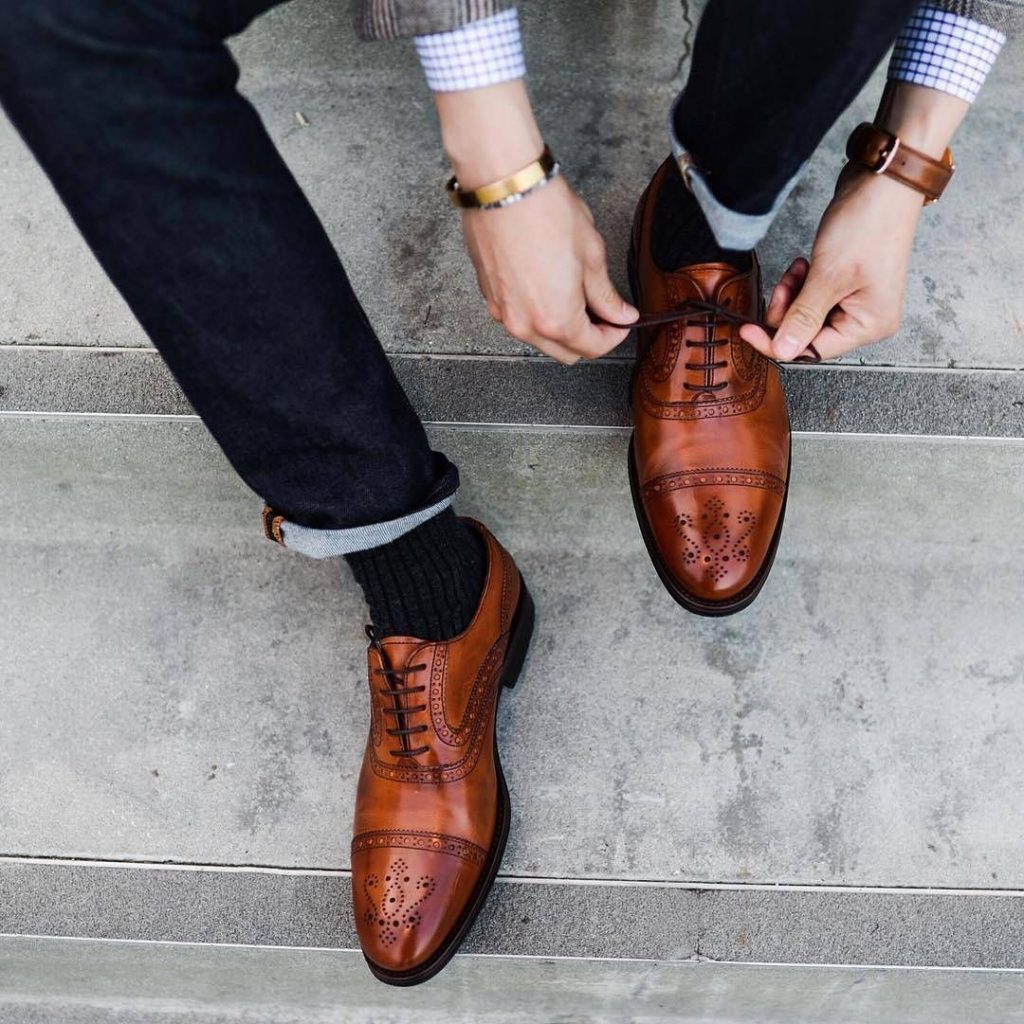 Double monk strap dress shoes
Chukka boots
Moccasins
Wingtips boots
Hiking boots
Chelsea boots
Chelsea boots is one of the sleekest selections of winter boots and it is perfectly matched with a trench coat.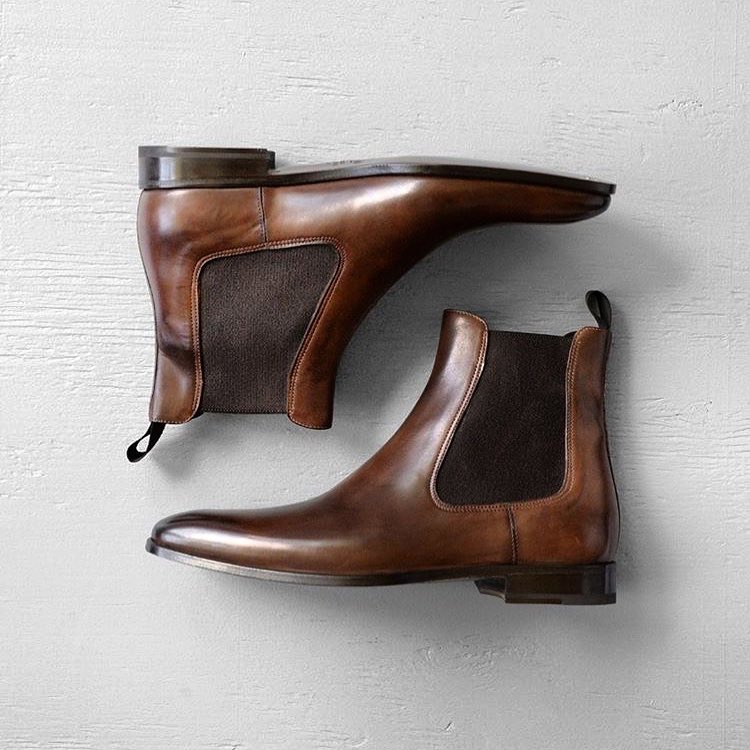 Brogue dress shoes
Canvas shoes
Derby dress shoes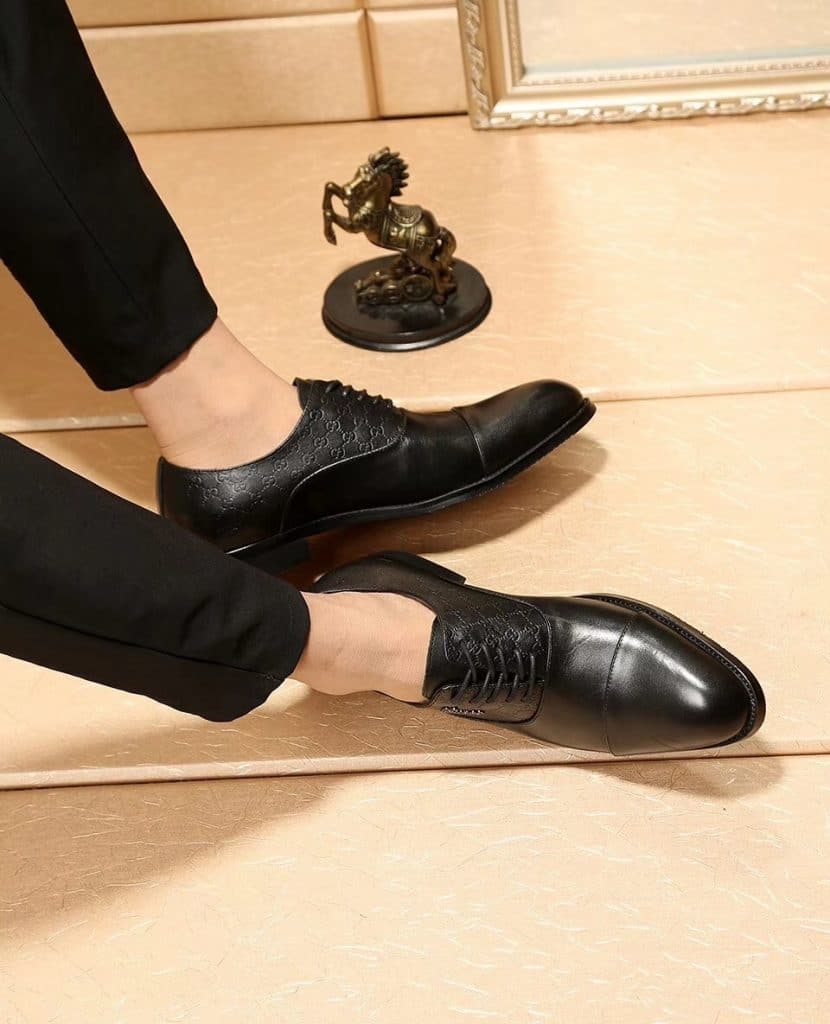 Flip flops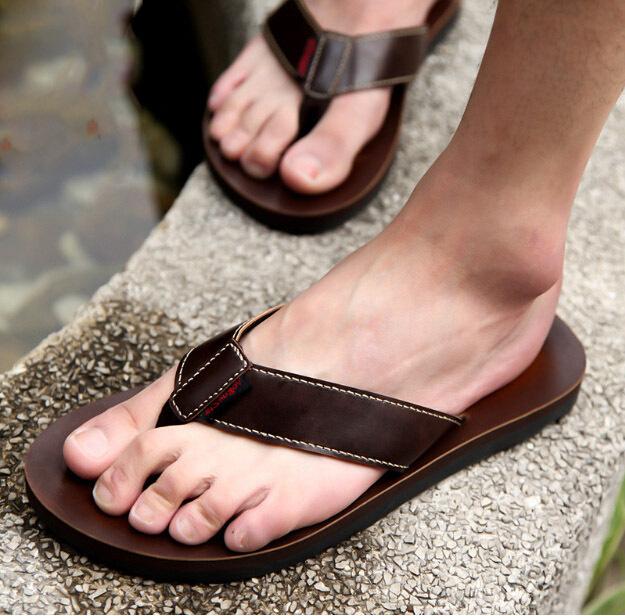 Espadrilles