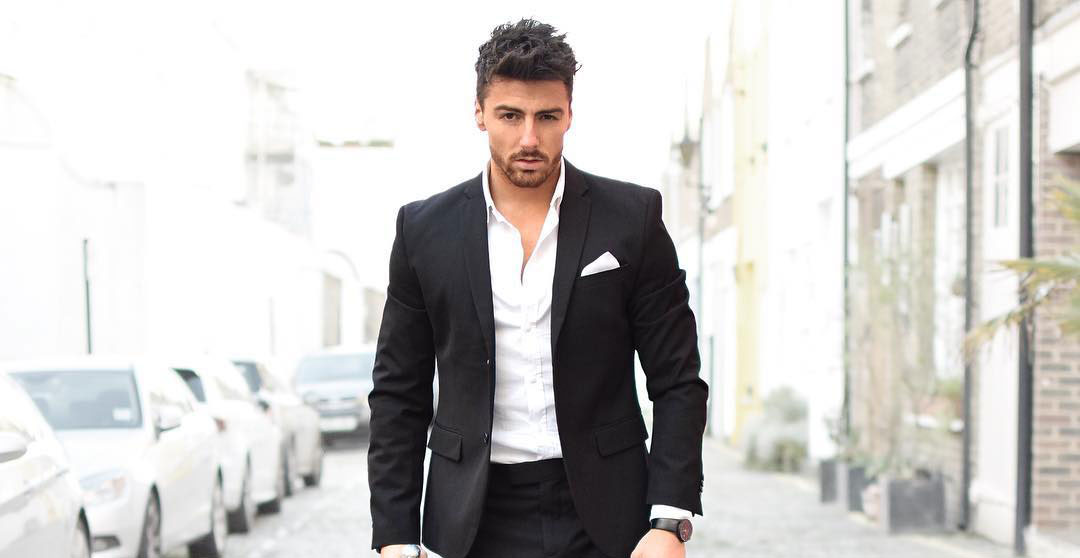 PHOTO CREDIT: @rowanrow
Formal outfits are not a style that is difficult to pair or layer as long as you know the basic rules of wearing it. An oversized suit jacket, wider lapels, over loosen sleeve, or the hem falls on tights will not give yourself a good impression and looks stylish in a formal event.
Even though formal outfits always treated as work outfits, but the best part of a formal suit is it is not just limited to only an outfit for the office. Instead, you can wear a formal suit for an unforgettable dating night, wedding dinner, anniversary or convocation ceremony.
Today, we are not going to show you the guidelines for choosing a formal outfit. We want to inspire you various types of formal suits most stylish men would own and wear.
A Guide to Men's Formal Outfits: Fashion Styles and Color Combo Inspiration
It's a challenge that we gotta make sure you will get inspired by these 50+ formal outfit ideas we have filtered for you.
We know you could get plenty of formal wear outfit ideas from Pinterest and Instagram, but today we would like to categorize these formal outfit ideas based on different fabrics, with or without suit jacket, plain or checked suit, with tie or with bow tie and etc.
We promise you the best and sophisticated formal outfit ideas for every one of you.
Scroll below to check out the 55 dashing formal outfit ideas for stylish men.
White button-down shirt, blue dress pants, and brown leather shoes.