PHOTO CREDIT: @_donthiago_
Trying to look great by wearing casual street styles but always failed to attract demand attention wherever you go?
Wearing a cool casual street styles doesn't mean you could pick a baggy t-shirt, sloppy attires, and a slipper. Although it might work on a few people especially if you are Hollywood stars or famous fashion models.
When you know how to polish the weakness of your body to wear something fit into your height, body and skin tone then you definitely have gained a major improvement on looking cool with these casual street styles.
We have curated 50 most hottest casual street styles for you so that you don't have to struggle how to pair and layer your outfits in front of the wardrobe. Check it out now!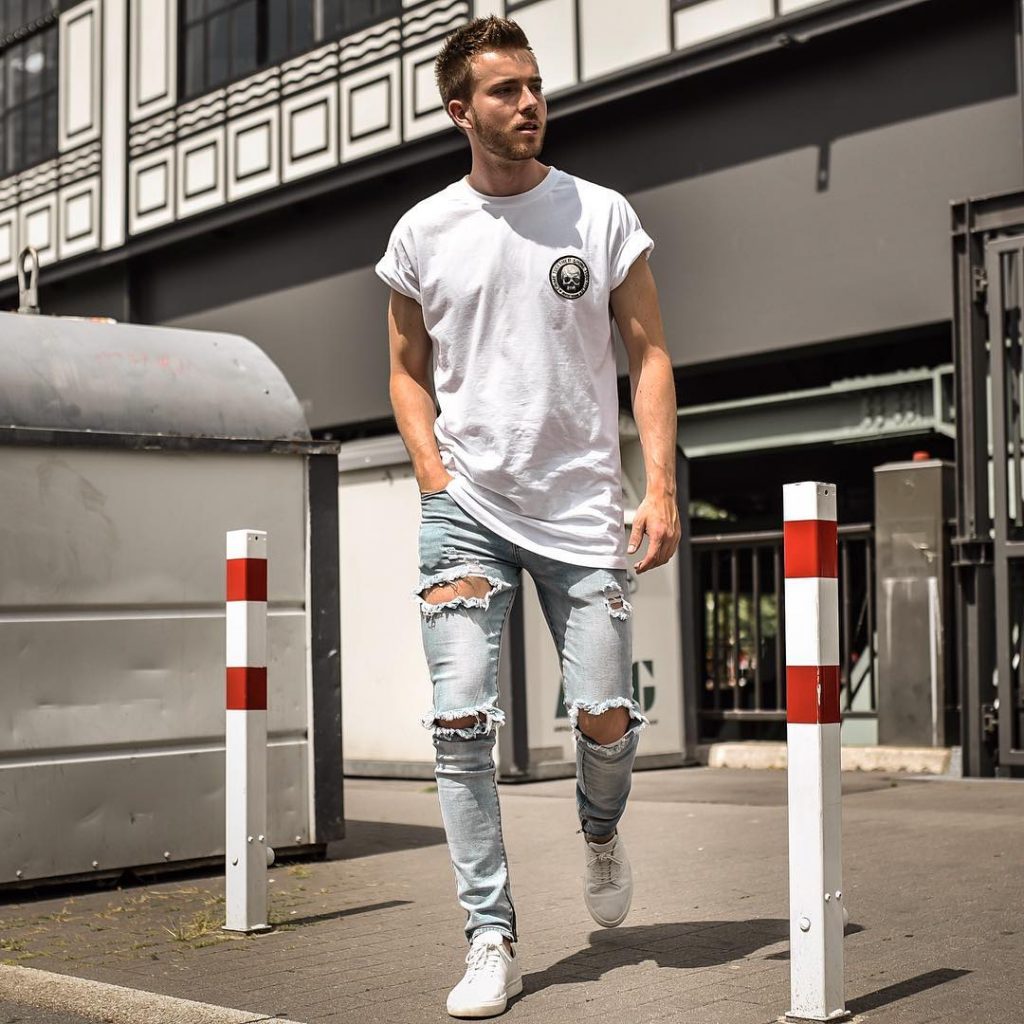 White tee, light blue jeans and white sneaker.